Connecting the world to Japan through Sake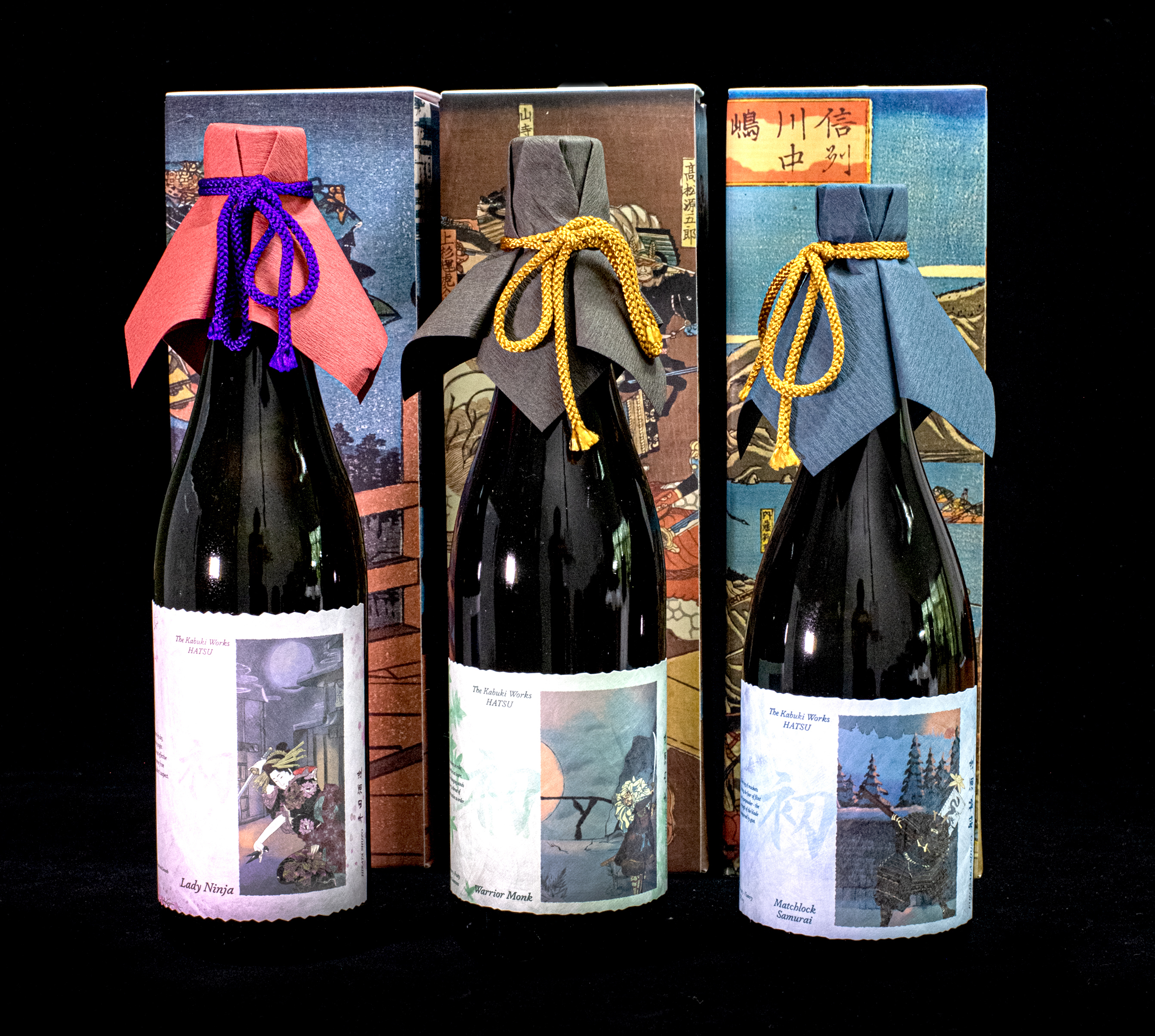 The Kabuki Works Releases aim to not just to drink beautifully, but to expose the world to the true, unbiased nature of Japanese culture through delectably selected stories ranging from the historical to the fantastical.
The Kabuki Works Hatsu Release
SGD 400 nett
MYR 1000 nett
*inclusive of free delivery and 2 sake cups (limited to first 200 orders)
3 sakes to complete the story of Gifu prefecture: the centre of the great civil wars of Japan. Along as serving as visual representatives of the untold heroes of that era, the figures on each label also characteristically represent the taste of the product inside. We would highly recommend tasting them in this order:
1. Kunoichi (Lady Ninja)
Clean, very easy to drink, bright flowers and fruit. Goes down almost, deceptively, like water.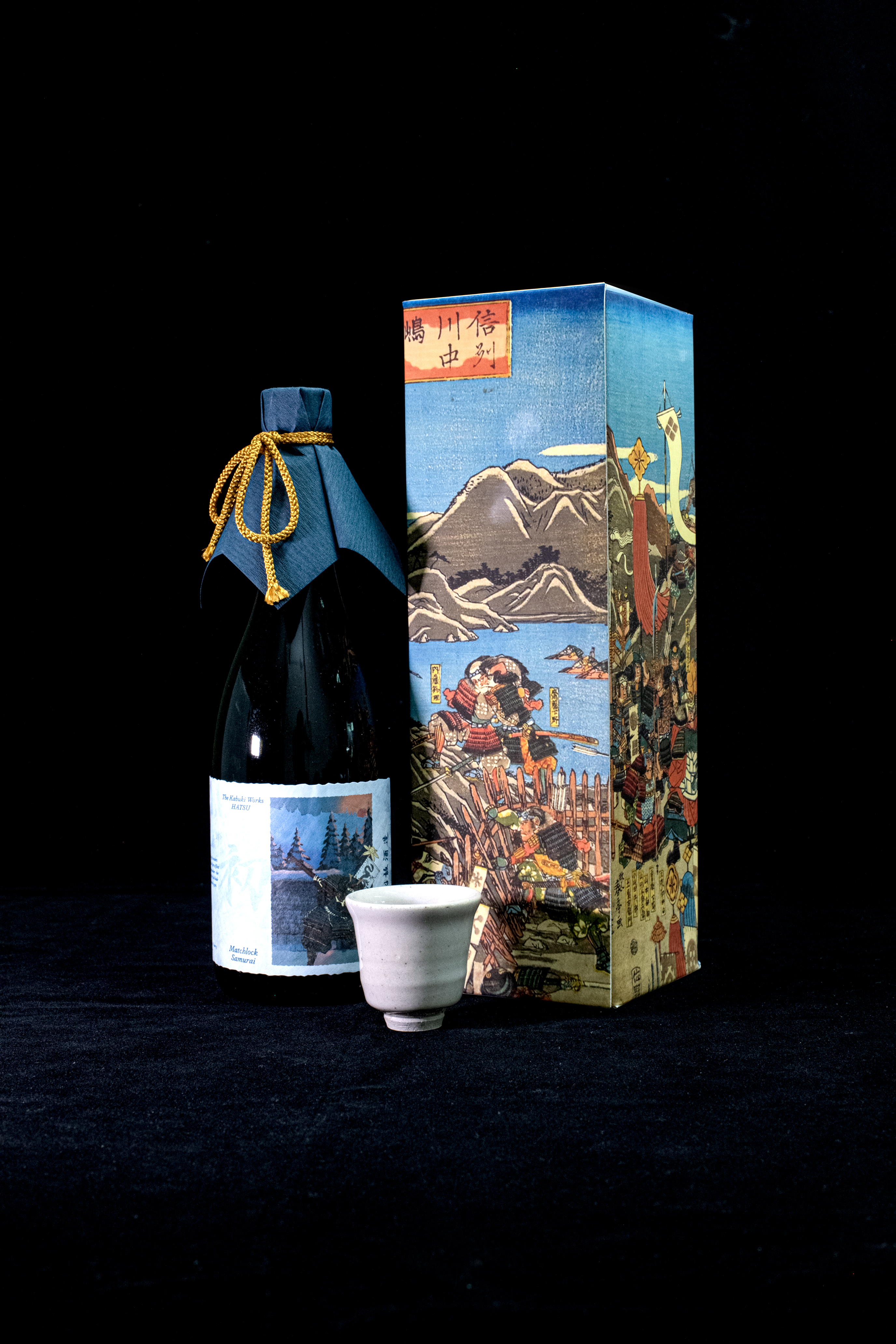 2. Ashigaru (Gun Samurai)
Incredibly expressive aromatics - stone fruit, steamed rice, chestnuts. A touch of sweetness at the end.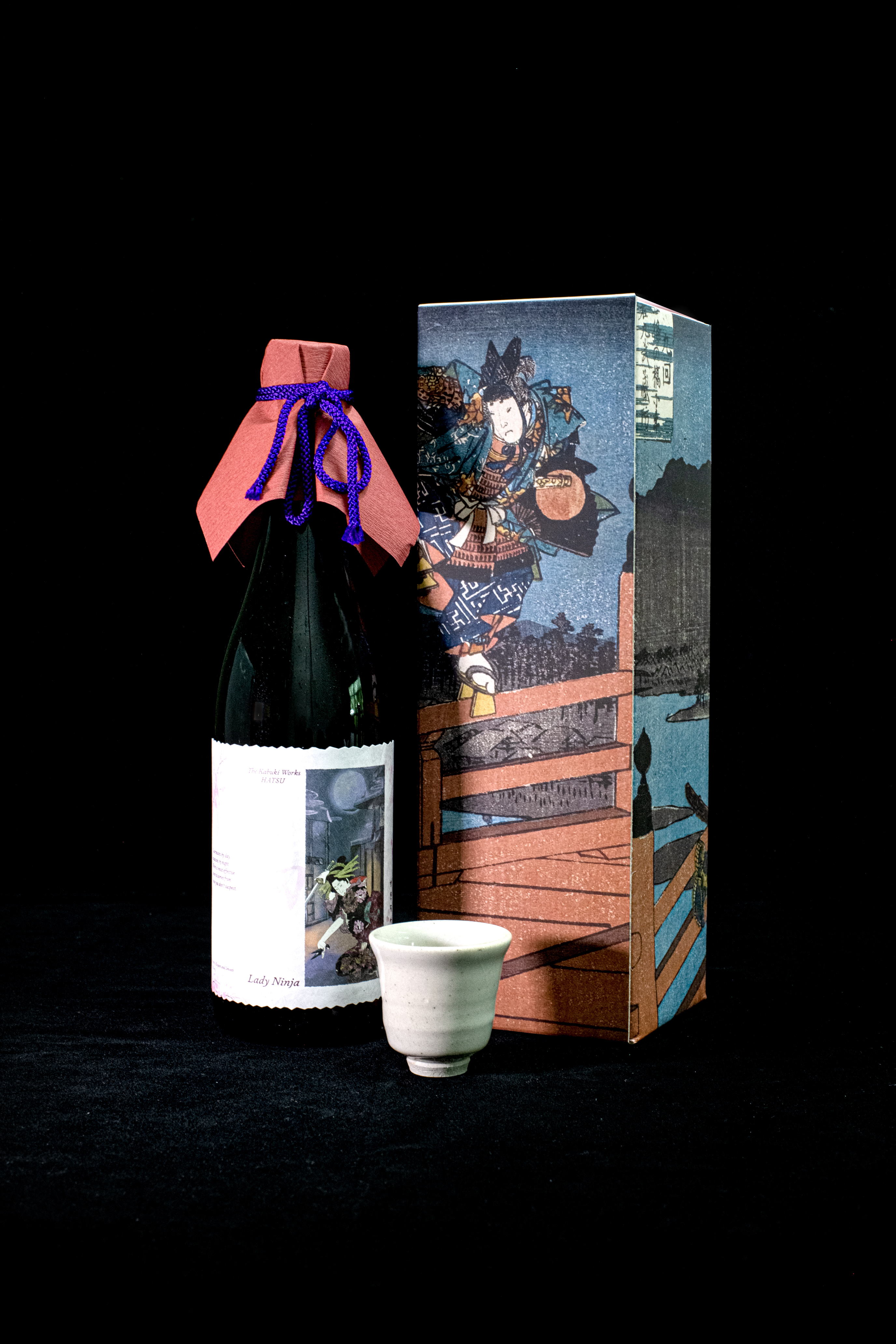 3. Yamabushi (Warrior Monk)
Rice-y notes akin to steamed rice and bran, lovely savoury middle, rusticity, ends with a well-balanced sour finish. Classic Daiginjo smoothness.